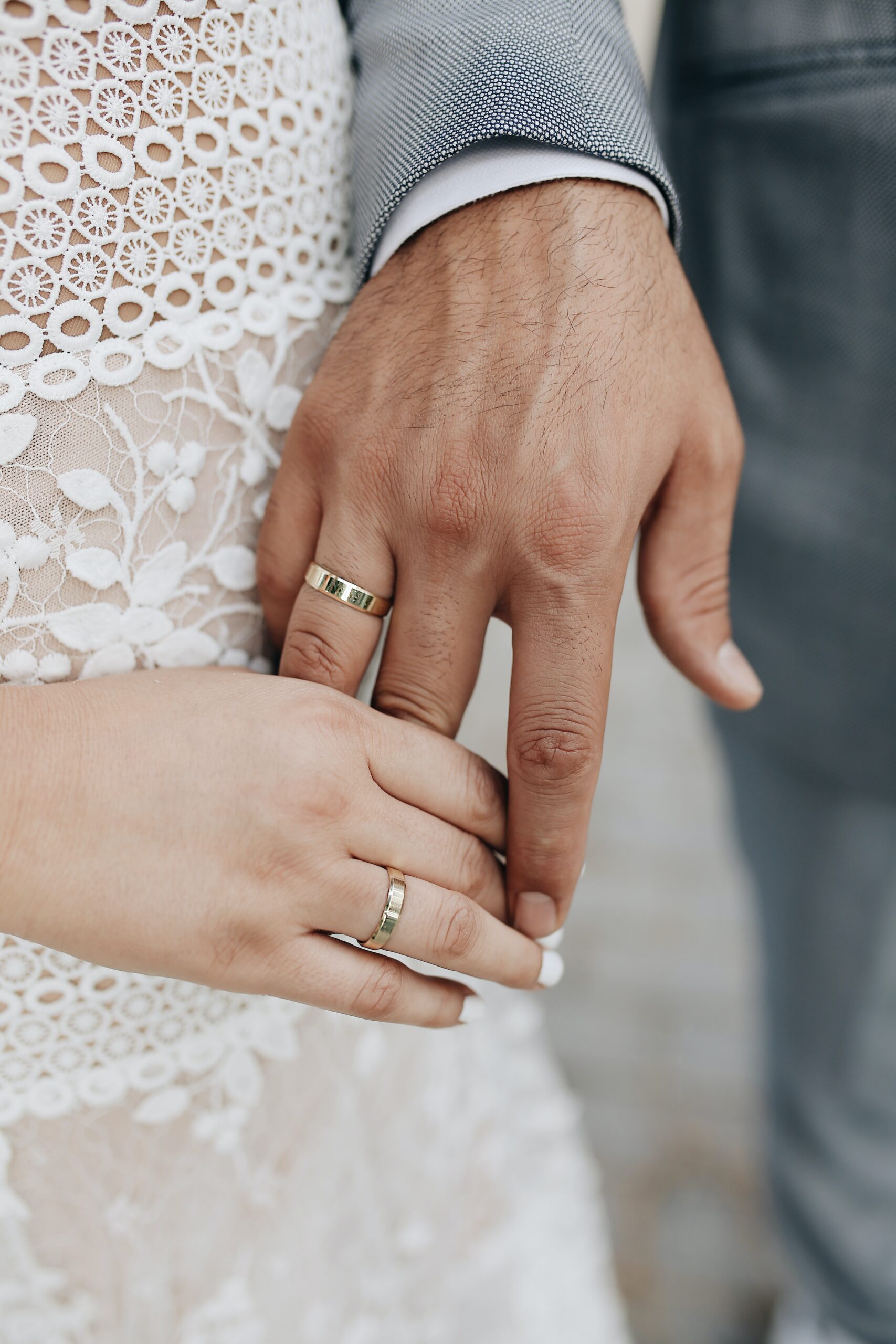 About us
Established in 1984
We take great pleasure in showcasing our style and philosophy on high-quality personalized jewelry. We understand that everyone has an independent expression of who they are. Our goal is to capture the unique quality and personality of every individual we make a piece for.
Chat With An Expert
We treat our customers with the honesty and respect they deserve. We want clients to feel the same pride when wearing the pieces from our store that we do in making them. 
Gemstone Selection
When you order from us, whether it's your first or tenth time, you become part of our family. During your search for the perfect gemstone or setting, we help you through the process. 
Design Your Masterpiece
While our focus is expertly crafted wedding rings, no matter what type of jewelry you're looking for, we design our pieces to be unique, durable, and attractive.
Let's Talk
Consult with our experts about your next jewelry design
Have a question about our services? Want to see if your particular project is one we can help with? We'd love to hear from you! To get a free quote, or if you have questions or special requests, just drop us a line. 
Copyright © 2023 Cranford Golden Touch Jewelers
Website Designed by Diana Oh