Handmade jewelry
Featured Designs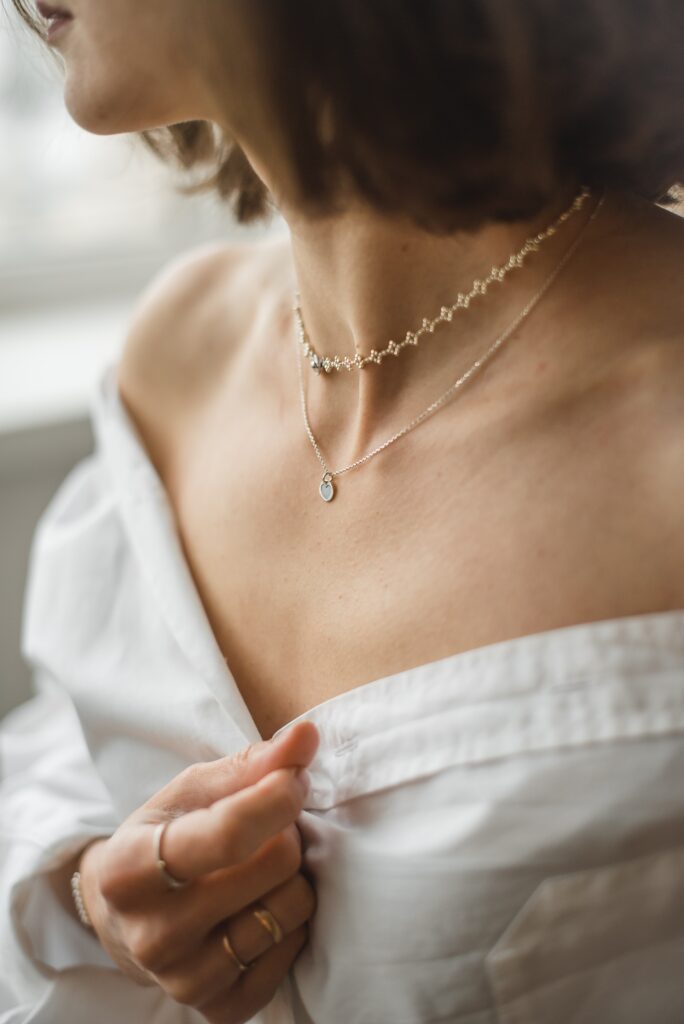 What we do
Expertly Crafted Jewelry
Are you looking for stunning, long-lasting jewelry? Quality should never be a compromise. Every jewelry piece has its own story and we would be honored to be a part of the process. Whether it's for your special engagement, wedding, or any special occasion, we are here to help you.
Gift your loved ones a special present this holiday season
Let's Talk
Consult with our experts about your next jewelry design
Have a question about our services? Want to see if your particular project is one we can help with? We'd love to hear from you! To get a free quote, or if you have questions or special requests, just drop us a line. 
Copyright © 2023 Cranford Golden Touch Jewelers
Website Designed by Diana Oh